WWE News- These are the 3 active former world champions who never competed with Brock Lesnar, know who are these superstars: The Beast Incarnate Brock Lesnar will take on All-Mighty Bobby Lashley and defend his WWE Championship for the first time at the Royal Rumble PPV Event on Sunday, January 29. do. Brock Lesnar had a brief stint with the company between 2002-2004 and then returned to the company as a part-timer in 2012.
During these periods, Brock faced many of the company's top superstars, but there are still some former world champions with whom he has yet to compete in singles. In this post, we have come up with the names of three active former World Champions whom Brock has not faced yet, so without any delay, let's take a look at three names who have not faced Brock Lesnar yet.
read this also- WWE RAW: Does AJ Styles want to join NXT after his career ends? go here
WWE News: शेमस
Celtic Warrior Sheamus is a four-time World Champion and is currently on the Blue brand. The Superstar has faced many of WWE's top Superstars during his time in WWE, but Sheamus has never been seen facing Brock Lesnar in a televised match.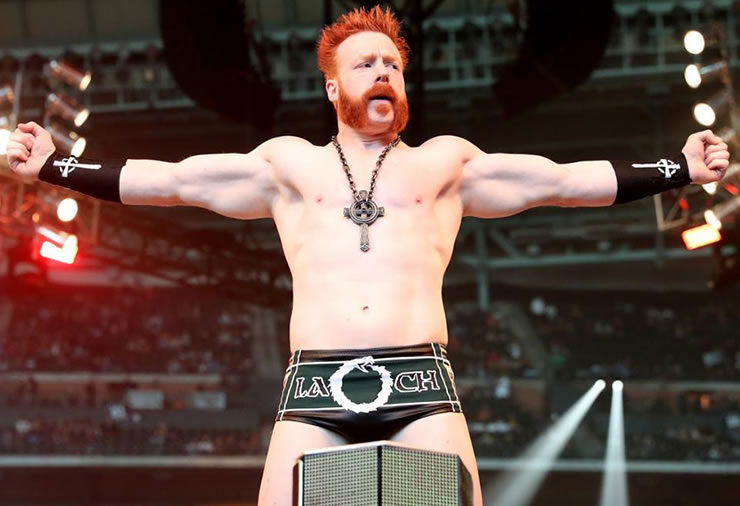 But if this match ever happens in future then this match will be a great match. Because Sheamus is one of the top heel superstars of WWE. Sheamus is currently on Friday Night SmackDown and is not in any of the title pictures at this time. But hopefully WWE will put him back in the title picture and he will be the champion again. So that could build up his match with Brock.
WWE News: The Miz
One name in this list is also of The Miz. Who has never faced Brock Lesnar. The Miz is a former World Champion and last became WWE Champion early last year. When he cashed-in his Money in the Bank contact on Drew McIntyre.
Miz and Brock had an encounter during an edition of Miz TV in 2017-18, when Miz invited her to his show with Paul Heyman. Where Brock angrily attacked The Miz. Since then, these two superstars have not come face to face with each other. But hopefully in future we will see these two superstars facing each other.
read this also- WWE Royal Rumble 2022: These two former WWE Superstars can reportedly be part of the Women's Royal Rumble match, know who are these female wrestlers
WWE News: Kevin Owens
One of the best news for WWE fans this year came via prize fighter and former Universal Champion Kevin Owens. Owens decided to sign a new multi-year deal with the company after his current contact expired earlier this year.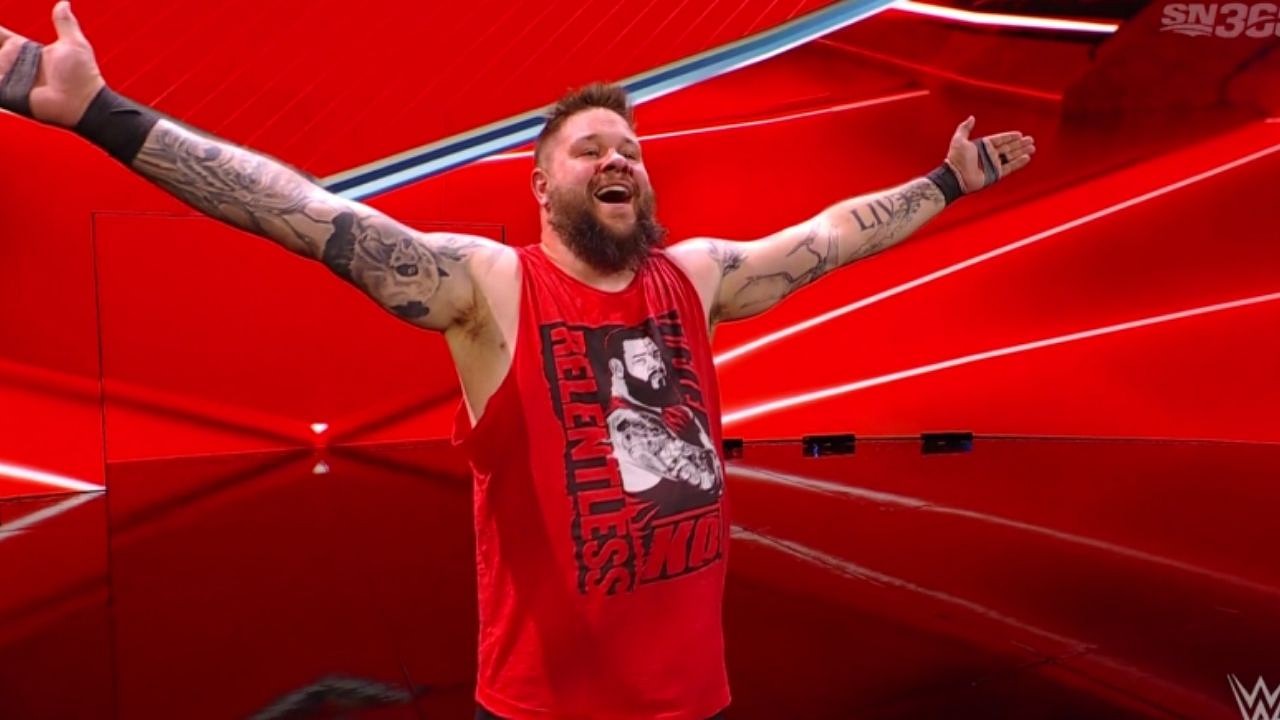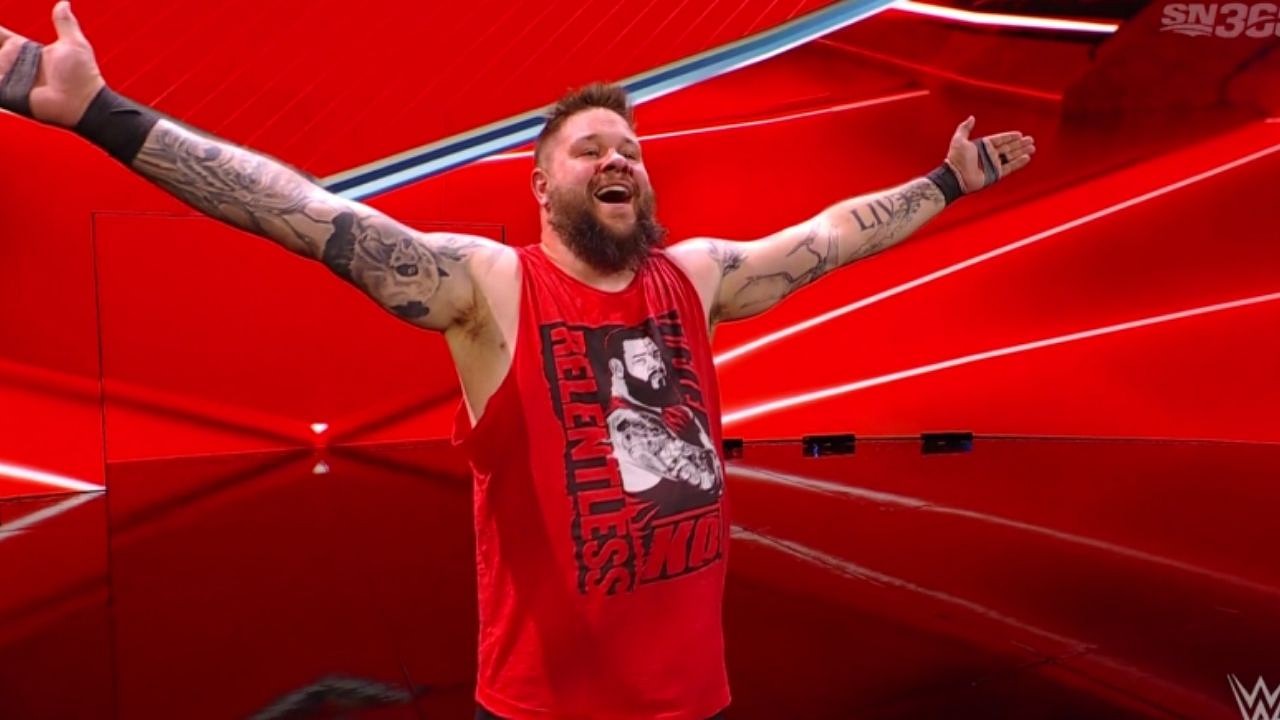 Owens is currently playing his heel character and his character could work very well against Brock Lesnar. If both of them face each other. There's never been a Kevin Owens vs Brock Lesnar match, but it's a match that wrestling fans will want to see at some point.