India Squad T20 WC: The selectors and BCCI are very upset with the form of Virat Kohli. Because India also has to play T20 World Cup 2022 this year. For which it is necessary for Kohli to return to form. But whether it is continuous Test or ODI or T20, Kohli is running flop in all these. Now in the meantime, the Indian selectors have taken a big decision regarding Virat. The BCCI has set a deadline for Kohli to return to form before the T20 World Cup 2022. Stay connected for the latest sports news at hindi.insidesport.in
Significantly, Kohli has also been rested for the West Indies tour (IND vs WI). He will not be seen playing you all against West Indies. A BCCI official believes that if Kohli remains fit, he will definitely play in the T20 World Cup. But this will be his last chance as we need to see the team ahead as well. If Kohli doesn't get his form back, he will have to play home and be asked to bring back his form.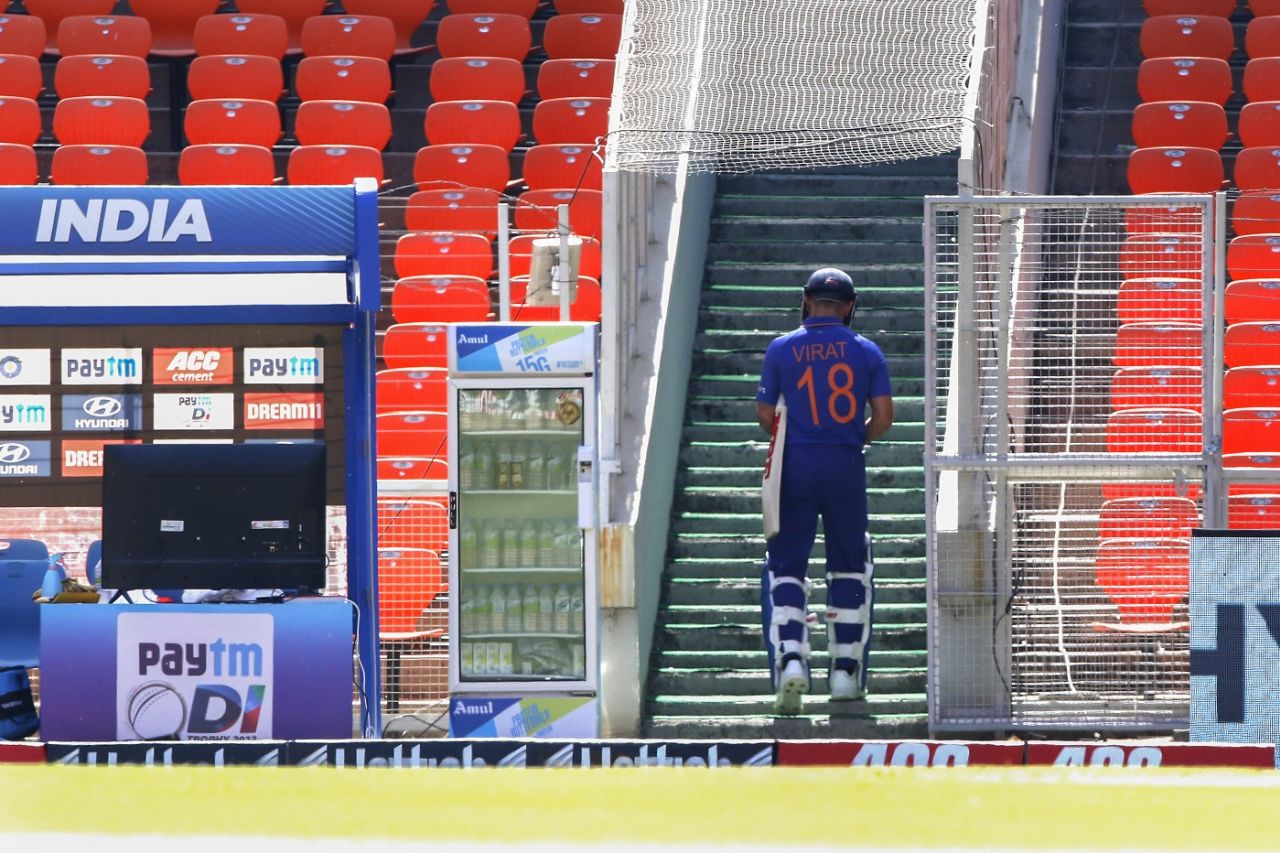 India Squad T20 WC: However, this is not the first time that Virat Kohli has been rested. In fact, in the last 12 months, Kohli is the most rested player after New Zealand captain Kane Williamson and KL Rahul. Kohli has left a total of 23 matches since the T20 World Cup 2021. On the other hand, if Kohli returns to form after this rest, he will be given a chance to play in the team again. At the same time, for the last 3-4 years, Kohli has not scored a single century. He is consistently performing poorly in international cricket.
Follow us on Google News to read news related to cricket and other sports.