Whenever you feel that stress is increasing, apply these scientific methods mentioned here in your daily life. These methods not only work on the fast track, but also chill you out in a few minutes-
Sometimes you feel like you are pacing in and out, unable to sit comfortably, your jaw is clenched, feeling strangely uneasy – then it means that you are stressed. You are in and your stress level has increased significantly. All these are symptoms of stress, which is not good for your health.
According to experts, when we have this type of stress, diseases like heart disease, high blood pressure, diabetes surround our body. Not only this, we also suffer from headache, muscle pain, fatigue, stomach problems, anxiety and depression due to stress. If you want to keep yourself mentally and physically healthy and happy, then adopt these methods mentioned here-
inhale and exhale
Many researches have proved that inhaling and exhaling reduces stress to a great extent, this is the best way to reduce blood pressure and heart beat. Sit cross-legged on the ground comfortably. Close your eyes. Close the right nostril with your right thumb and breathe in through the left nostril. Then close the left nostril with the ring finger and exhale through the right nostril. Repeat the same process with the other nose, inhale and exhale. Do it 10 times in the beginning. Keep increasing the numbers gradually.
get up and start dancing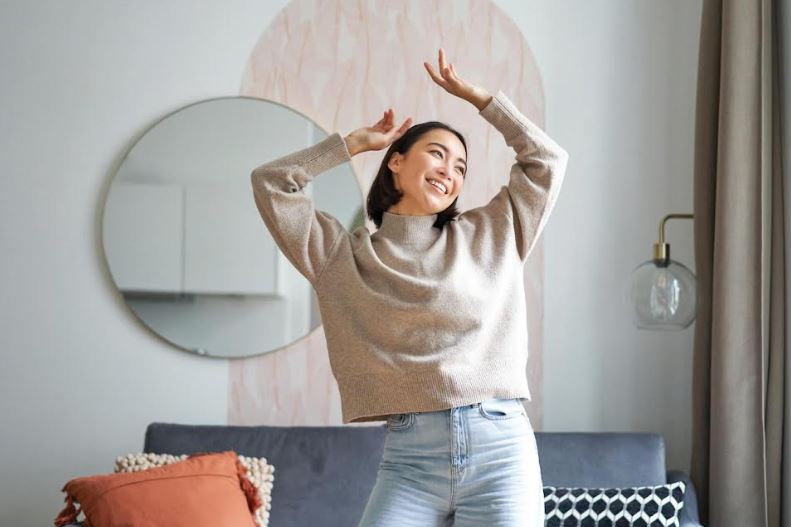 Many psychologists believe that dance movement works like therapy in relieving stress. This has also been proved in many studies. When there is stress, the level of cortisol in the body decreases and dancing refreshes the mood, due to which happy hormones are produced in the body. A study conducted on 200 people revealed that most of them were able to deal with stress because whenever they were at home, they started dancing at home or joined dance classes. , because after dancing they feel stress free.
walk for 10 minutes
Many researches have proved that taking a brisk walk for 10 minutes reduces the anxiety level. Apart from this, doing any kind of exercise increases mood refreshing neurochemicals like serotonin and dopamine in the brain. Serotonin causes a relaxed feeling, while dopamine helps in activating the brain system.
make creative art
One of the many scientific ways to reduce stress is to create creative art. In creative art you can make drawings, clay art and other creative arts. You can relieve your anxiety and depression by creating any art of your choice. Whenever you do something creative, happy hormones are produced in the brain and you feel good.
listen to your favorite music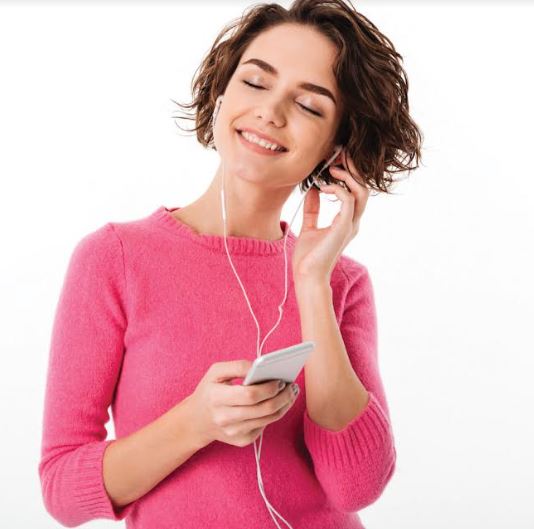 A study published in the journal Psycho Neuroendocrinology has shown that listening to comfortable and relaxing music during exam days helps students reduce cortisol (stress hormone) levels. The students themselves have realized this. They consider soft music as energetic.
do stretching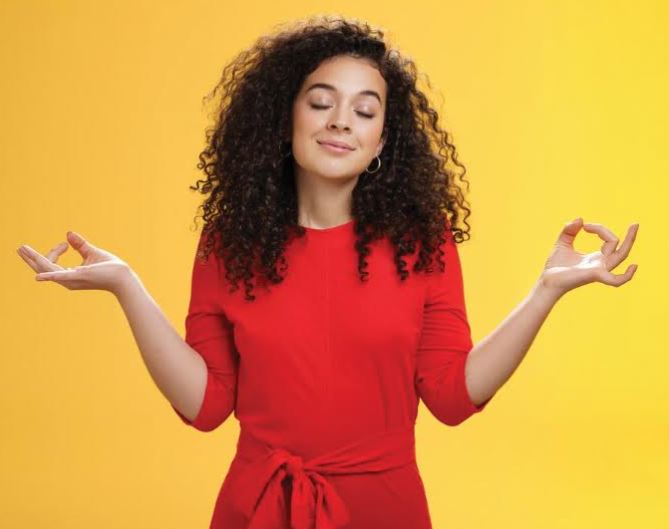 Stretching relaxes the body and also calms the mind. Because when the body is under stress, the mind also becomes stressed. A research conducted in 2013 revealed that people who did 10 minutes of stretching for three months had reduced anxiety levels. Fitness experts also believe that stress can be reduced to a great extent by doing slow and proper stretching.
go outing
Just as multivitamins are needed for a healthy body, similarly 'Vitamin N' is also needed for the mind. Vitamin N means nature. It has been published in many researches that Vitamin N i.e. Nature's body and
Mind is very beneficial for both. Nature helps you in reducing stress levels and dealing with it.
love pets
Many studies have proved that keeping pets at home improves bad mood and provides relief from stress. Studies have proven that talking to, loving and hugging pets reduces psychological stress and increases emotional support.
take a short power nap
If you do not get good and restful sleep at night, you feel physically tired the next day. Headache, irritability and bad mood remain. If the same situation happens to you too, it would be better to take a power nap for a while. Taking a nap reduces the physical stress of the body and makes you feel fresh.
splash cold water on face
Whenever you are under a lot of stress, splash cold water on your face. If you wish, dip your face in a bowl of cold water with your eyes closed for 15-20 seconds. It may sound a bit strange, but it is true that immersing your face in cold water activates your body's relaxation system. Apart from this, in case of stress, you can also take bath with cold water or massage your face with ice cubes for 2-3 minutes.
get rid of unwanted things
There are many small tasks in our daily life which we ignore and postpone for future. Gradually the list of these tasks increases, which causes stress. These tasks include giving clothes for dry cleaning, talking to your financial planner about investments, returning goods ordered during online shopping, etc. This kind of work causes a lot of stress. So take out time and do these things.
Don't ignore your health.
Many times we face many things like a big wart or mole suddenly appearing on our body, a postponed vaccine, an unusual bump on our feet, etc., which increases unwanted stress. This unwanted stress gradually starts causing mental stress. Try to visit a doctor whenever you get time to overcome these unwanted problems and remain stress free.
Watch and make funny videos
Whenever you feel stressed, instead of getting upset, watch and make funny videos. Watching funny videos will definitely reduce your stress. Apart from this, if you see some strange or funny thing around you, then make videos of them. Doing this will also freshen your mood.
Miracle of lavender oil
Talking about aromatic oils, lavender oil is considered to be the oil which has relaxing power. This has also been proved in research. According to a study, people who suffer from anxiety should put a few drops of lavender oil on a handkerchief, close their eyes and smell it. Doing this provides relief from anxiety and reduces mental stress.
cancel some work
If your daily schedule is too busy, take a look at your work calendar and check what work you can cancel or postpone, doing so will be very beneficial for your mental health, as it will help you feel fresh. It is very important to recharge your brain.
Say bye-bye to your negative friends
Are there people in your friend circle or relatives who make your life hell through constant negativity, criticism and gossiping, then there is no reason to keep them in your life. Building a relationship with them means stress in life. If you want your life to be stress free, then say goodbye to such friends and relatives.
Take help from professionals
When you are facing changes in your sleep and eating habits, irritability, sadness and difficulty in concentrating at work or you are not able to control your emotions due to stress, it means that You have been under stress for a long time, you need an expert or professional. These people will tell you ways to deal with stress and do self-care.
Also read: Consuming multivitamins unnecessarily can be harmful (Side Effect Of Multi vitamins)
– Poonam Nagendra Sharma