Those drops of dew on your eyelids… Those mesmerizing eyes bow down to the eyes… True, the world of love is beautiful… The treasure of memories of your beauty makes even my silent moments beautiful…
cat eye liner
Try the cat eye look for a glamorous look. Apply eye liner on both the upper and lower lids and pull them outwards to form a wing. Blend the kajal with an eye brush. Give finishing touch to eye makeup with eyeshadow.
winged eye liner
In this, eye liner is applied only on the upper lid. Apply eye liner by drawing it outwards making slightly bigger pointed wings. It does not have to be combined with lower lid eye liner like cat eye liner.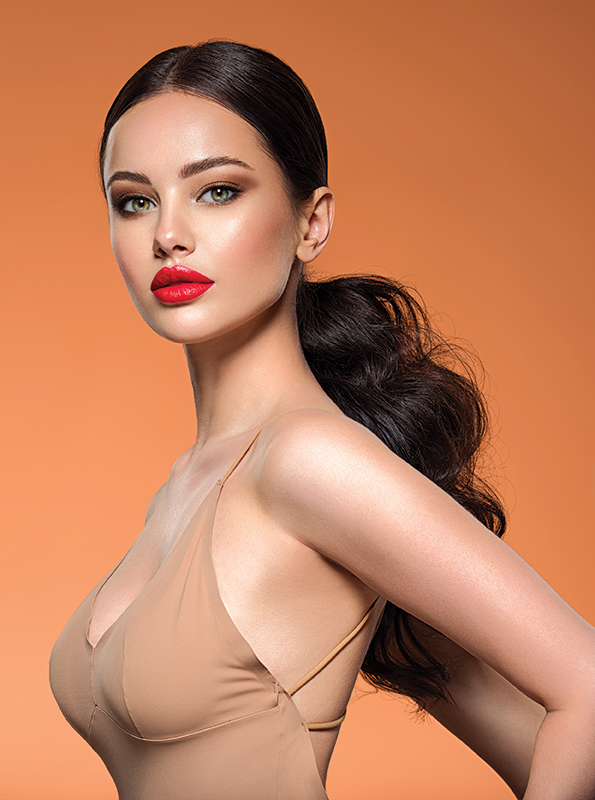 glitter eye liner style
Earlier glittery eye liner look was popular only for night parties and special occasions, but now you can apply glittery eye liner for day look and on any occasion as it is no longer considered over makeup. Glitter eye liner looks beautiful in winged look.
double winged eye liner style
Give a winged look to both the upper and lower lid for a double winged eye liner style. The wing of the upper lid should be slightly larger and upwards and the wing of the lower lid should be downwards and slightly smaller than the upper lid. Also, it is necessary to have a slight gap in both the wings. This eye liner look gives a bold and stylish look. Use dark eyeshadow with double winged eye liner look. This will add more glamor to your look.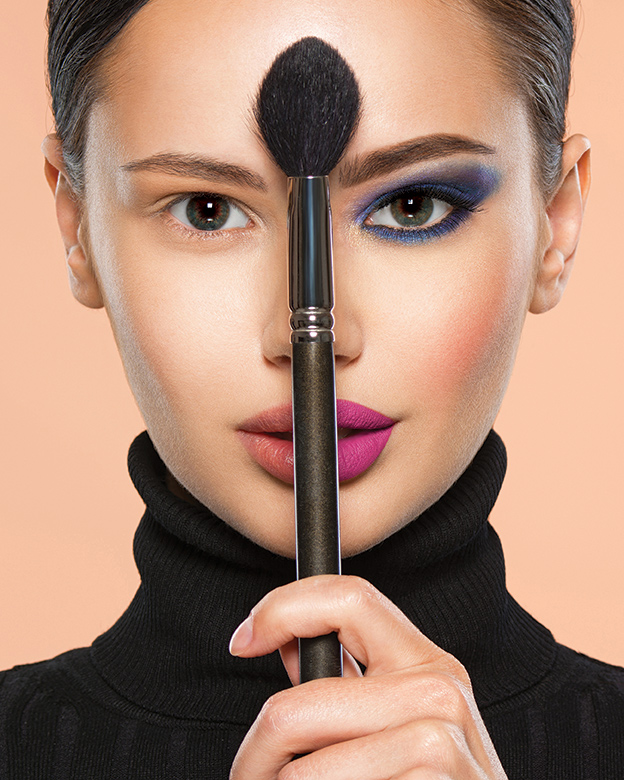 smokey eye liner
Smokey eyes give you instant glamor and are very easy too. Just after applying liner or kajal, smudge the liner with a small angular brush on the outer corner of the eyes. Now apply grey, brown or black colored eye shadow and smudge it well.
metallic eye liner style
Metallic Eye Liner is in trend now a days and also gives perfect look for party or evening look. For this, start applying the metallic eye liner pencil on the upper part of the eyes from the outer area inwards and apply giving a winged look. If desired, apply eye liner on the lower lid as well. Many shades of metallic eye liner are available in the market nowadays.
Shimmery Eye Liner
Shimmery eye liner looks similar to glittery eye liner, but it is different from glittery eye liner. It contains smaller particles than glitter, which shine but do not give a glittery effect to the eyes.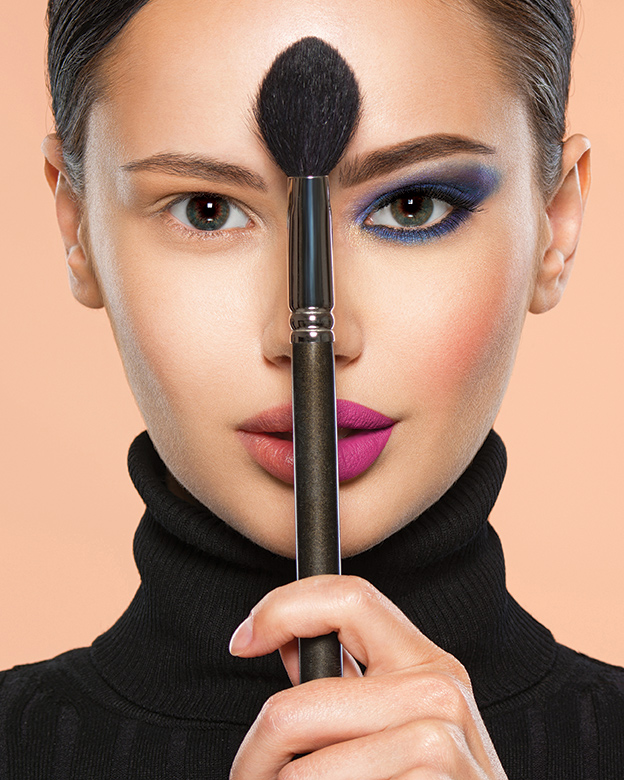 straight eye liner
Draw a straight line on the top of the eye with an eye liner without any wings or boldness. In this type of eye liner style, you do not have to make any kind of curve. Just make a straight line over the eyes moving from inside to outside and fill the liner in the empty space.
bold style
Want a bold eye look, apply a very thick liner. Just like when you are trying to apply a thin liner and while making it, it becomes bold. Something similar has to be done here as well. These will give you a glamorous look in minutes.