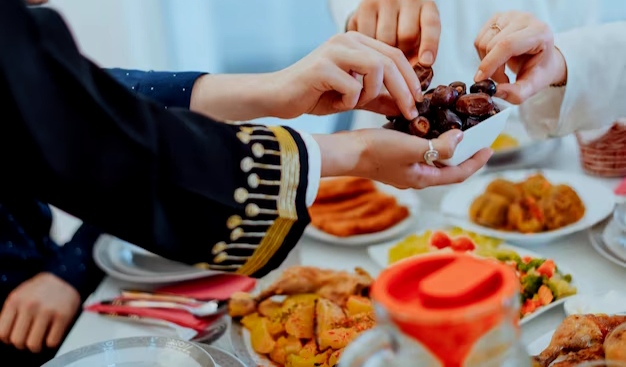 Rich in nutrients like vitamin C, iron, fiber, potassium, carbohydrates, dry dates keep you healthy as well as protect you from many diseases. The polyphenol compound present in it helps in everything from diabetes to digestive problems. Let us know what are the other benefits of dry dates.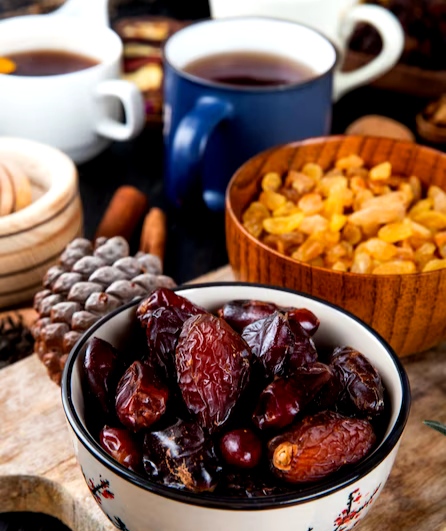 To strengthen the bones, soak dried dates in water overnight and eat in the morning on an empty stomach. It is rich in calcium, which makes bones strong and also relieves muscle pain.
In the problem of anaemia, taking milk with dried dates is beneficial. It removes iron deficiency.
If there is a feeling of weakness in the body or there is excessive tiredness, then eat at least two dates in breakfast for a few days.
Boil dry dates in milk and drink in case of constipation. Along with improving the digestive system, the problem of constipation also goes away.
Also Read: Our Brain Becomes Weak Due To These Bad Habits
Taking honey along with dried dates is beneficial in eye-throat infection, asthma, hiccups etc.
Dates also help in removing toxins from the body, for this, eat dates on an empty stomach in the morning.
If you want to increase your weight, boil and drink dried dates mixed with milk.
To strengthen the immune system, soak dried dates and eat them. Also, taking dried dates on an empty stomach boosts immunity along with providing energy to the body.
Mixture of milk and dates is a power drink for men. Actually, there are many such nutrients in dates, which are beneficial for men's health. Men should drink a glass of milk mixed with dried dates everyday.
Take out the seeds of date palm and grind them in the mixer. Put dried dates in a pan, mix milk and ghee in it and fry it well. Then by making laddoos or pak from it, the complaint of men's weakness goes away.
Read also: Home remedies to get relief from cold and cough
Those whose body is deficient in iron, they must include dates in their diet.
Research
Research has proved that date palm is beneficial for diabetes patients. This helps in reducing the amount of glucose. Flavonoids and other bioactive substances present in dates are helpful in balancing sugar.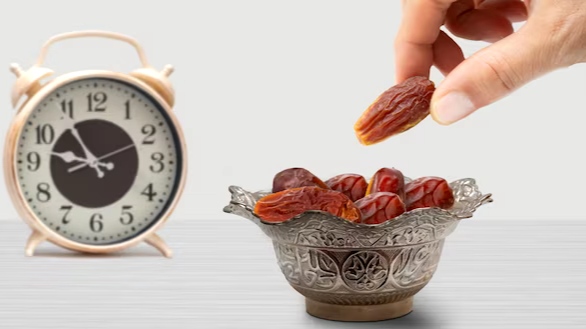 health alert
There are 110 calories in two dates, so its excessive use is not suitable for those who want to lose weight.
Keep in mind that excessive intake of date palm can cause flatulence and stomachache. – Usha Gupta
Also read: Kiwi is beneficial in diabetes to heart related diseases… (13 Powerful Health Benefits Of Kiwi)
Photo Courtesy: Freepik
Subscribe now for one year Digital Edition of Meri Saheli for just ₹599 and get ₹1000 Coloressence Cosmetics Gift Voucher.