As soon as the rainy season arrives, the glow returns on everyone's withered faces. On one hand, getting wet in the rain, eating fried and spicy food is a different pleasure, on the other hand, it comes with many diseases. If you want to enjoy this wet season with your family, then keep in mind the small but important things mentioned here and stay fit and fine.
1. drink clean water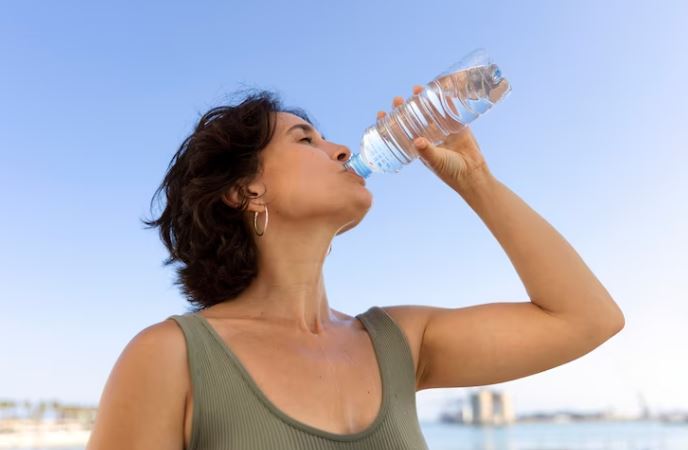 We drink less water during rainy days. But even in this season, there is a need to drink plenty of water to keep the body hydrated. Drink clean and purified water especially during the rainy season. Whether staying at home or outside the home. If you drink juice or cold drink in a restaurant, then keep in mind that the ice mixed in juice and cold drink is also made of clean water. Try to take a water bottle with you while leaving the house.
2. wash and eat fruits and vegetables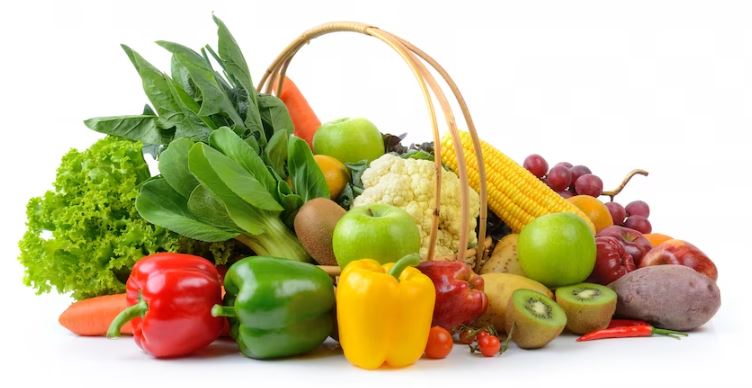 However, one should always eat clean and fresh home-made food. But during the rainy season, take special care to clean the fruits and vegetables bought from the market by rubbing them with tap water. Avoid eating roadside and street food.
3. Get plenty of Vitamin C
Viruses and bacteria grow more during the rainy season. Therefore, viral fever, allergic reactions, skin infections and viral infections are more common in this season. Similarly, due to the spread of bacteria in the air, bacterial infections increase. If you want to enjoy this season by staying fit, then increase your immunity. Consume Vitamin C to increase immunity. Apart from this, include sprouts, fresh green vegetables, oranges, seasonal fruits and vegetables in your diet.
4. Take more probiotics in your diet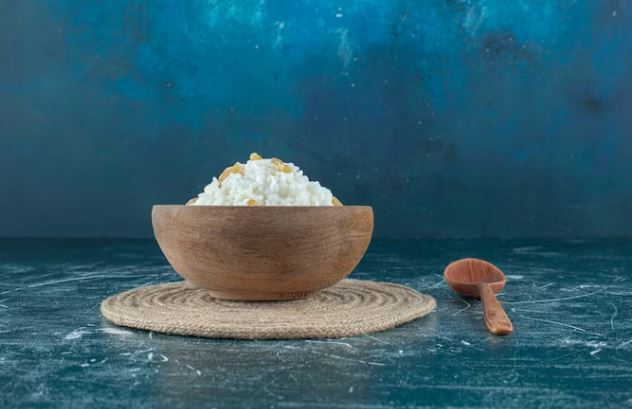 Probiotics are healthy microorganisms that help in staying healthy. These probiotics are present in our intestines and digestive system. To increase the amount of these probiotics, include curd, yogurt, buttermilk and homemade pickles in your diet. Consuming these improves the stomach system and the digestive system also works smoothly. These probiotics help in protecting the stomach from all types of infections.
5. Avoid eating junk food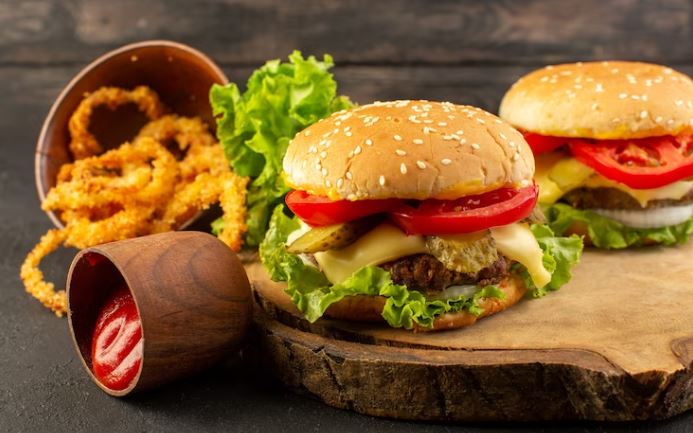 During monsoon, avoid eating street food, especially cut fruits available on the roadside and other open food items. During rainy days, dirty water and mud accumulates on the roadside. The germs and bacteria that grow from them sit on the food kept open and spoil it, and eating these foods causes problems like diarrhea, loose motion, vomiting, stomach ache, flatulence.
6. Take special care of hand hygiene
Take special care of hand hygiene this season. After coming from outside and before eating anything, clean your hands with soap or liquid soap. By maintaining regular hand hygiene, the micro-germs accumulated on the skin of the hands are destroyed. For your information, let us tell you that the population of harmful germs and bacteria increases rapidly during the rainy season. That is why it is important to take care of hand hygiene.
7. Mix medicated liquid that kills germs in bathing water.
Be it children or adults, everyone likes to get wet in the rain. But the important thing is to take bath after getting wet. Mix medicated liquid that kills germs in bathing water. Medicated liquid removes the dirt and microorganisms accumulated in the body and keeps it healthy and fit. After getting wet in the rain, wash your face, hands and feet with clean water.
If you do not take care of your nails, then improve this habit of yours. Especially in monsoon. Cut your nails once a week. After coming from outside and before eating food, wash hands and nails thoroughly with soap, so that germs and bacteria do not accumulate there.
8. Avoid wearing wet shoes
It is natural for shoes to get wet and damaged when we step out of the house in the rain. Wash shoes soaked in rain water thoroughly with clean water after coming home. Wear shoes only when they are completely dry. Otherwise, moisture from wet shoes can cause fungus and other skin related diseases in the feet. It would be better to keep an extra pair of rubber shoes with you in the rainy season.
9. Iron and dry wet and damp clothes
This tip sounds a bit strange, but it proves to be very effective during monsoon days. Wardrobes and cupboards are used to store clothes. Due to the wardrobe and cupboard doors being closed, clothes get moldy along with moisture. Ironing heats the clothes and also removes moisture from them.
10. Do not go to AC room immediately after getting wet in rain.
If you have AC installed in your home or office, then do not immediately go to the AC room after getting wet in the rain. Before going to an AC room, dry yourself thoroughly with a dry towel. Rain water should not remain stagnant in the hair. If you are wet in the rain and immediately go and stand in front of the cold air of the AC, you will get cold, headache and body ache.
11. Protect yourself from allergies
Due to dirty water, chances of getting allergies are very high in this season. If you have skin allergies, take care of physical cleanliness. Always keep anti-allergy medicines prescribed by the doctor with you.
12. Maintain adequate distance from sick people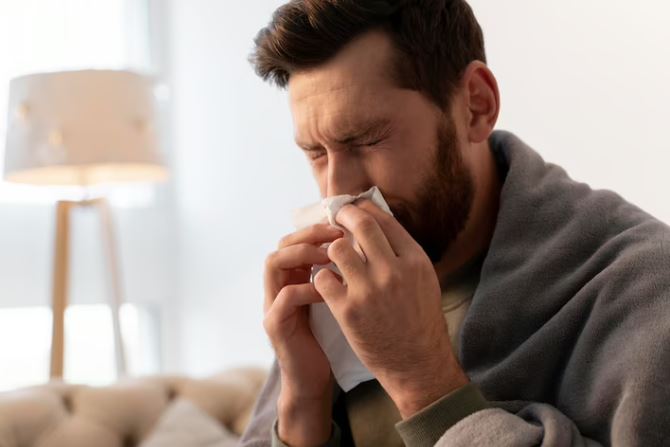 Diseases like fever, flu and common cold spread rapidly during rains. Therefore, avoid coming in contact with sick people in this season. Be extra careful while travelling. Stay away from people suffering from cold and cough, so that disease-causing germs cannot enter your body.
13. Prevent bacteria and germs from growing
Dirty water and not taking care of cleanliness increases the chances of bacteria and germs growing. But by taking a little care, you can make your house a germ-free safe house, such as-
– Do not leave the water storage of the house open.
– Keep the utensils and buckets filled with water covered.
– Do not allow rain water to accumulate around your house.
– Keep the drains outside the house clean. Because mosquitoes and insects breed in dirty water.
14. Adopt methods to protect yourself from mosquitoes
The safest and easiest way to avoid mosquitoes in the rainy season is to not allow water to accumulate around your house and in the cooler. Sprinkle kerosene around the house and in the cooler once a week. So that mosquitoes do not get a chance to breed.
– Wear full sleeve clothes, especially while sleeping at night.
– If you are not wearing full sleeve clothes then apply mosquito repellent cream on open parts of the body.
– Use mosquito net.
– Keep the house clean.
15. Don't ignore exercise
Don't wash your fitness goal in rain water. If you are not getting a chance to go to the gym, then do indoor exercises like jumping rope, squats, planks, burpees while staying at home. These exercises will help in weight loss. You will remain fit and your body will also remain in shape, and immunity will also increase. Blood circulation will improve and the production of happy hormone called serotonin will increase.
16. Get enough and good sleep of 8-9 hours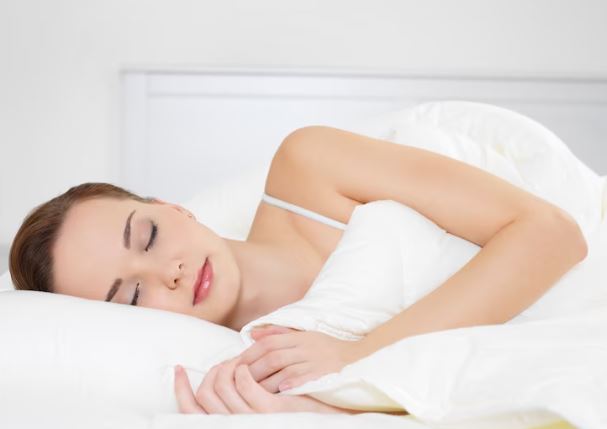 Do not sit in front of TV, mobile, laptop till late night to work till late and watch web series. Stay away from these and take at least 8 hours of sleep. Getting adequate and good sleep boosts immunity and reduces the chances of common diseases occurring during monsoon, such as flu, cold and cough.
Rainy season is a romantic and fun-filled season, but health is even more important. By keeping these tips mentioned here in mind, you can enjoy the weather and also take care of your health.
– Devansh Sharma