Frequent urination can be a sign of many diseases (Frequent urination: Causes, Treatments And When To See A Doctor)
Do you also feel the urge to urinate frequently at night? If yes, then be careful, because it can also be a sign of many serious diseases.
If you are feeling that suddenly you have started urinating again and again… Even in the night you have to get up many times to urinate, because of that your sleep is not complete. So don't ignore it by thinking that you must have drank more water, that's why you are urinating more, because it can be a sign that you are not completely healthy. It can also be a sign of many diseases.
How many times is it normal to urinate in a day?
First of all, it is important to know that how much urination is normal in a day. According to experts it is normal and necessary to urinate about 4-7 times a day and only 2 to 3 liters of urine in total, but if someone starts urinating more than 6 times a day and each time urinating more than normal is unhealthy. If you also feel like this, then definitely consult a doctor.
Frequent urination can be a sign of these diseases
Diabetes
Frequent urination is one of the main signs of diabetes. Doctors say that when the amount of glucose in the kidney increases, there is frequent urination. Normally, a normal person urinates 3 liters in a day, but when there is a problem of diabetes, this quantity increases from 3 liters to 20 liters. If you also urinate frequently, then it is important to meet your family doctor and get your blood sugar level checked.
blood pressure
If you have to go for urine continuously, then it can be an early sign of blood pressure problem. Apart from this, the medicines given during high blood pressure put pressure on the kidney to expel excess liquid. Because of this, a person gets frequent urination problem even by the use of such medicines.
urinary tract infection
There is a problem of frequent urination even when there is a urinary tract infection (UTI). If there is an infection in the urine, there is a burning sensation at the time of urination. Although UTI is a common problem, but if not taken care of, its infection can spread to the kidney as well and can cause some serious illness. That's why don't ignore it.
overactive bladder
Overactive bladder is a condition in which there is a feeling of having to pass urine frequently. Due to this, daily activities can be disturbed.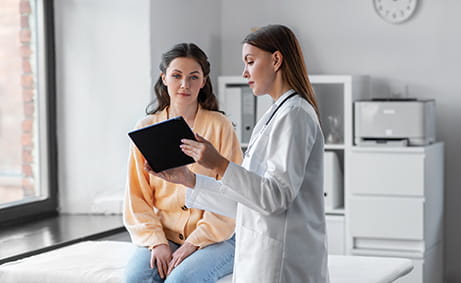 Other than this-
Frequent urination in men can also be a sign of prostate related problems. Frequent urination starts even when the prostate gland is enlarged.
During pregnancy in women, the uterus starts getting bigger, due to which the pressure on the bladder starts increasing, so during this time women feel frequent urination.
Frequent urination occurs even after kidney infection.
Due to stress also many times frequent urination starts coming.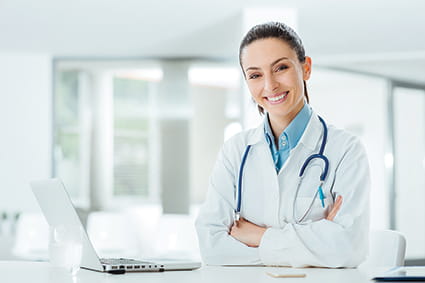 Consult a doctor immediately in these situations
If you see the following symptoms along with frequent urination, then you should contact the doctor without delay.
– Bleeding with urine.
– Burning or pain while urinating.
– Pain in the lower abdomen and side.
Bladder not emptying completely.
Sudden urge to urinate.
– Inability to stop urination at all.
home remedies
Mix honey in amla and consume it.
Take a pinch each of white muesli and nutmeg with water. This gives relief in the problem of frequent urination.
Eating banana is also beneficial.
Eating sesame with jaggery also provides relief in the problem of frequent and excessive urination.
Consume four-five basil leaves with honey daily in the morning.
Grapes or grape juice is also beneficial when urination is excessive.
keep these things in mind
– Reduce the intake of liquid substances before sleeping.
Reduce the intake of alcohol and caffeinated substances like tea and coffee.
Stop consuming tomatoes, chocolate and sweet things.