Taali: Fans are eagerly waiting for Sushmita Sen's much awaited web series 'Tali'. The actress had made a splash in the films, but for some time she has been entertaining the audience by showcasing her talent on OTT as well. Now soon the actress's clap is ready to knock on OTT. Sushmita has played the role of a transgender in this series.
Also read: Sushmita Sen turns transgender! Tali teaser will surprise you
Real Based Hai Story (Taali)
Taali is based on the real story of Shri Gauri Sawant, a transgender social activist who works for the third gender rights for transgenders in India. When the producer of Taali got a chance to talk about the series, he surprised everyone by revealing that how many transgenders have worked in the series.
Who is Gauri Sawant?
Sushmita Sen's upcoming web series Tali Transgender Shree Gauri Sawant was born in a Marathi family in Maharashtra. His real name was Ganesh Nandan, but he slowly started feeling some change in himself. His father left home when he was very young. After leaving his house, his father had performed his last rites.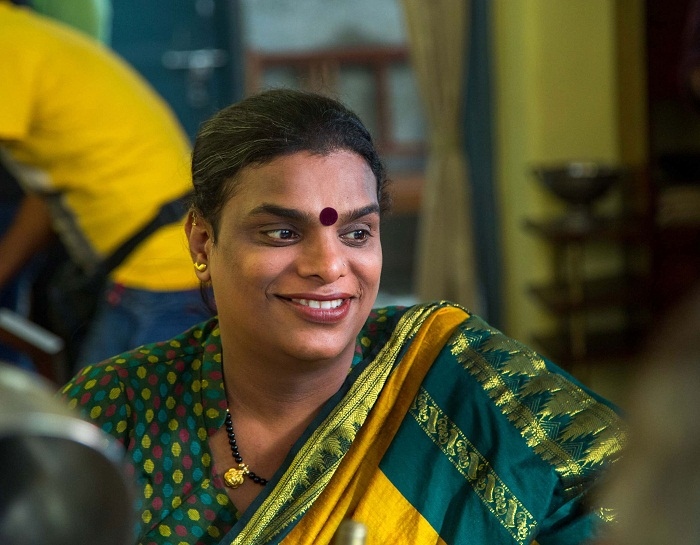 Brother did not like (Taali)
He also has a brother who doesn't like him. After this Gauri Sawant took the help of Humsafar Trust and transformed herself into Gauri Sawant. Gauri Sawant also adopted a daughter, named Gayatri. Now Gayatri is 24 years old. Gauri did not like living and dressing like boys. Living like this was like a prison for him. Seeing women on TV, he felt that he himself should look like this. Today Gauri has won many awards.
You will be shocked to know the number of eunuchs working in the film
Please tell that the director of the film has revealed the number of eunuchs working in Taali Ne. In an interview given to a channel, directors Arjun Singh Baran and Karthik D Nishandar told about the number of transgenders working in the upcoming new web series. You will also be surprised to know this number. Arjun and Karthik revealed that they hired around 2200 transgenders during the shooting of Taali. Which was a huge number and also became a record.
related