Actress: Love is a word that has a different feeling. Everyone has the courage to cross any limit to get their love. There are many such couples in Bollywood who have happily sacrificed not only their name but also their identity for the sake of their love. Aad he is also happy in his life. So let's know which are those couples who changed their names for the sake of love, some crossed the wall of the house and some broke the wall of religion. On the other hand, many actresses have to face the displeasure of their parents even today.
Also read: Malaika Arora gave a big hint about breakup with Arjun Kapoor, came out wearing these clothes
Hazel keech
Hazel Keech, who recently gave birth to a daughter, married Yuvraj Singh in the year 2016. Let us tell you that after marriage, Hazel had called her career as Tata. Both were married according to Hindu and Sikh customs. In such a situation, while adopting Sikhism during her marriage, she kept her name Gurbasant Kaur.
So it would not be wrong to say that for the sake of her love, the actress had said goodbye to both name and fame.
Deepika Kakkar Deepika Kakkar
Dipika Kakkar's second name comes in this list. Their pair is one of the famous pairs of TV. You know that Deepika comes from a Punjabi family while Shoaib Ibrahim is a Muslim.
When the actress thought of marrying him, she first changed her religion and faced the displeasure of her family members and changed her name to Deepika to get married.
Sharmila Tagore Sharmila Tagore
Saif Ali Khan's mother and Kareena Kapoor's mother-in-law also married cricketer Mansoor Ali Khan Pataudi, the Nawab of Pataudi, at the peak of her career. They too had to change their religion before getting married.
Let us tell you that Sharmila got Begum Ayesha Sultana after changing her religion. Even today he is called by this name in his palace.
Divya Bharti Divya Bharti
Divya Bharti, who achieved stardom at the age of just 17, said goodbye to this world as soon as she achieved success. He died only at the age of 19. Let us tell you that she had fallen in love with film producer Sajid Nadiadwala 11 months before her death and married him without a care in the world.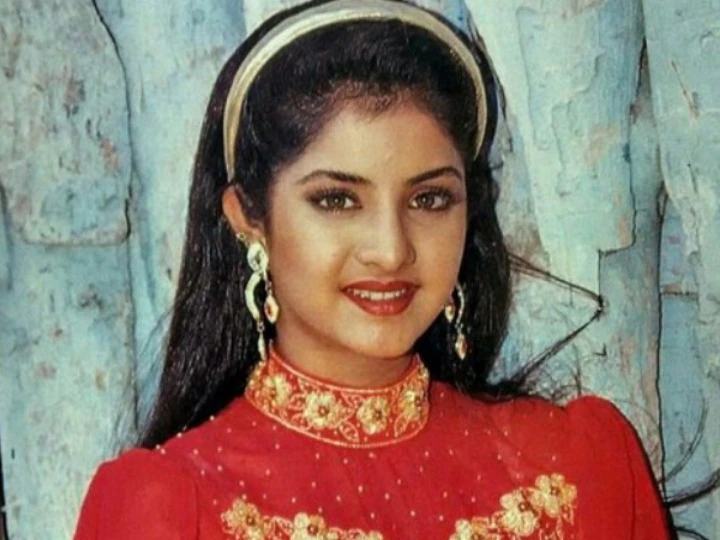 Be aware that after marriage, Divya had changed her name to Sana. Although both of them kept their marriage hidden from the eyes of the world.
Nargis Nargis
Nargis and Sunil Dutt's love story is one of the iconic love stories of Bollywood. She fell in love with Sunil Dutt on the sets of the film Mother India. After this both of them decided to get married.
Let us tell you that Nargis converted to Hinduism after marrying Sunil and changed her name to Nirmala Dutt.
related