Bhojpuri Cinema: Along with Bollywood actresses, Bhojpuri beauties are also discussed among the fans. Bhojpuri cinema heroines have made their special identity on the basis of their acting and boldness. In this industry obscene songs and obscene scenes are served full, that's why it is also infamous. Everyone would think that it is easy to work in Bhojpuri industry, then you should remove this thing from your mind. In fact, these beauties have to make many papads in order to achieve success.
Every day news comes from Bhojpuri industry that obscene demands were made from heroines in exchange for work. In today's article, we are going to tell you about some such actresses who had to face a lot of difficulties to achieve success and they have become victims of casting couch.
Also read: 'Gadar 2', 'OMG 2', and 'Dream Girl 2' created such history , cinema, which has not happened yet, expectations increased from 'Jawaan'
Akshara Singh (Bhojpuri Cinema)
The first name in this list comes from Bhojpuri actress Akshara Singh. Akshara remains in the limelight for her personal life more than her professional life. His pairing with Khesari Lal creates a buzz as soon as they appear on the screen.
The actress, who is active on social media, had revealed during an interview that after her breakup with Pawan Singh, many directors made many obscene demands on the condition of giving her work.
Pakhi Hegde
Pooja Hegde, who once created panic in Bhojpuri cinema, may have distanced herself from films, but still remains active on social media. In an interview, the actress revealed her pain that, in the early days of her career, directors used to ask her to compromise in exchange for work.
Had to be a victim of casting couch on refusal, did not get films quickly and depression was caused by sitting empty.
rani chatterjee
Actress Rani Chatterjee's style and boldness blow the fans away. You may know that during the Me Too campaign, Rani had accused Bollywood director Sajid Khan of exploiting her. Rani said that Sajid had called her to his studio for an item song.
During this time the director had demanded Rani to show her thighs. Sajid crossed his limits and asked Rani about her breast size, which she did not like at all.
Alfia Shaikh (Bhojpuri Cinema)
Actress Alfia Shaikh, who cleaned the fans with her bold avatar, has also become a victim of casting couch. Be aware that Alfia had accused Bhojpuri cinema actor and film director Haider Kazmi of 'me too'.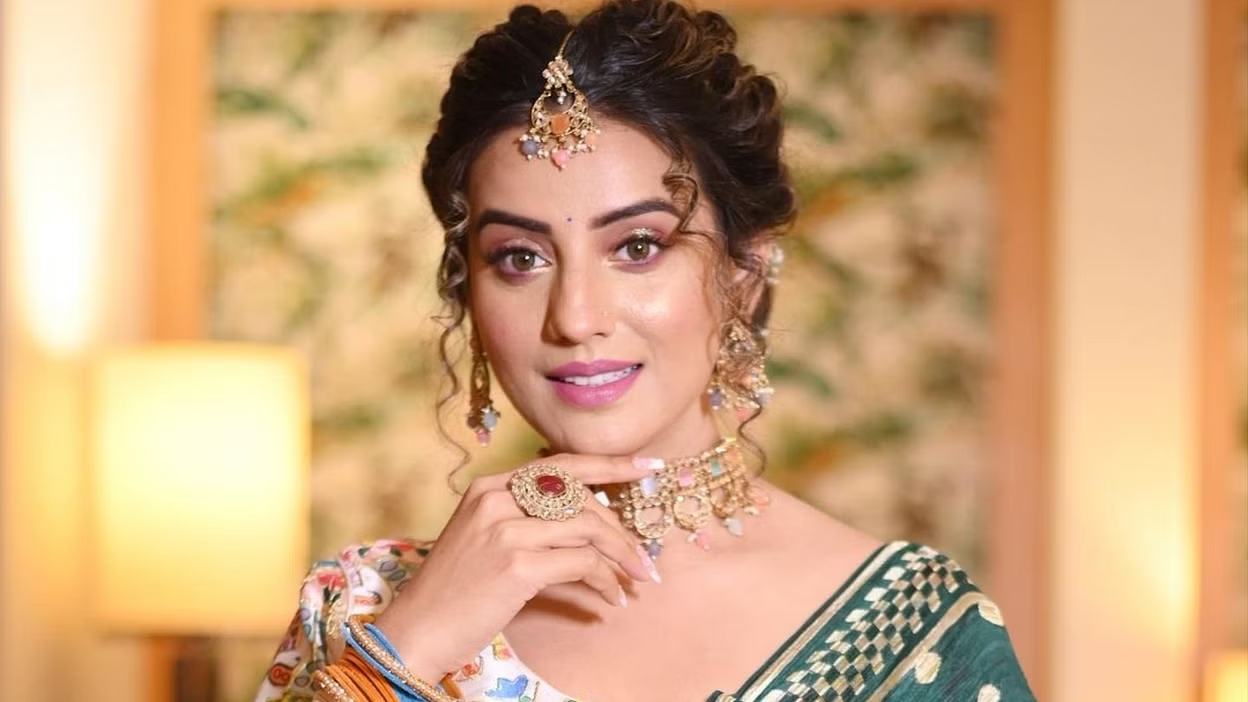 The actress made serious allegations of sexual harassment against Haider.
related