Summer Holiday Destination: Very soon the children's summer vacation is going to end. As the holidays approach, children get very excited about where they are going to go for a trip. In fact, it is fun to go for a walk in a cool place in summer. But sometimes due to low budget, children are unable to go to their favorite places.
If you are also worried that due to low budget this year you too cannot take your children to the hill station, then do not take tension. Because we are bringing you a list of some such hill stations where you can go on a low budget and enjoy to the fullest. Let's know about those best cool hill stations.
Auli
From now itself, looking at the weather patterns, it can be guessed that this year is going to be a scorching heat. In such a situation, if you are planning to visit a hill station, then Auli is the best option. Situated at an altitude of 2800 meters above sea level, Auli is best for tourists who love adventure and nature. Let us tell you that you can also enjoy these places by going to Auli. Like Nanda Devi, Kamat and Mana Parvat these are tourist and religious places. You can also enjoy skiing, cable car riding, trekking, camping and river rafting here. Also you will find both cheap and expensive hotels and guest houses to stay in Auli.
Ladakh
If you are really a nature lover then Ladakh is a good option. The biggest thing is that it is a budget friendly destination. Let us tell you that this is a favorite place for bikers and cyclists from all over the world because here you get a chance to do adventures. But you should avoid going to Ladakh with small children.
Nainital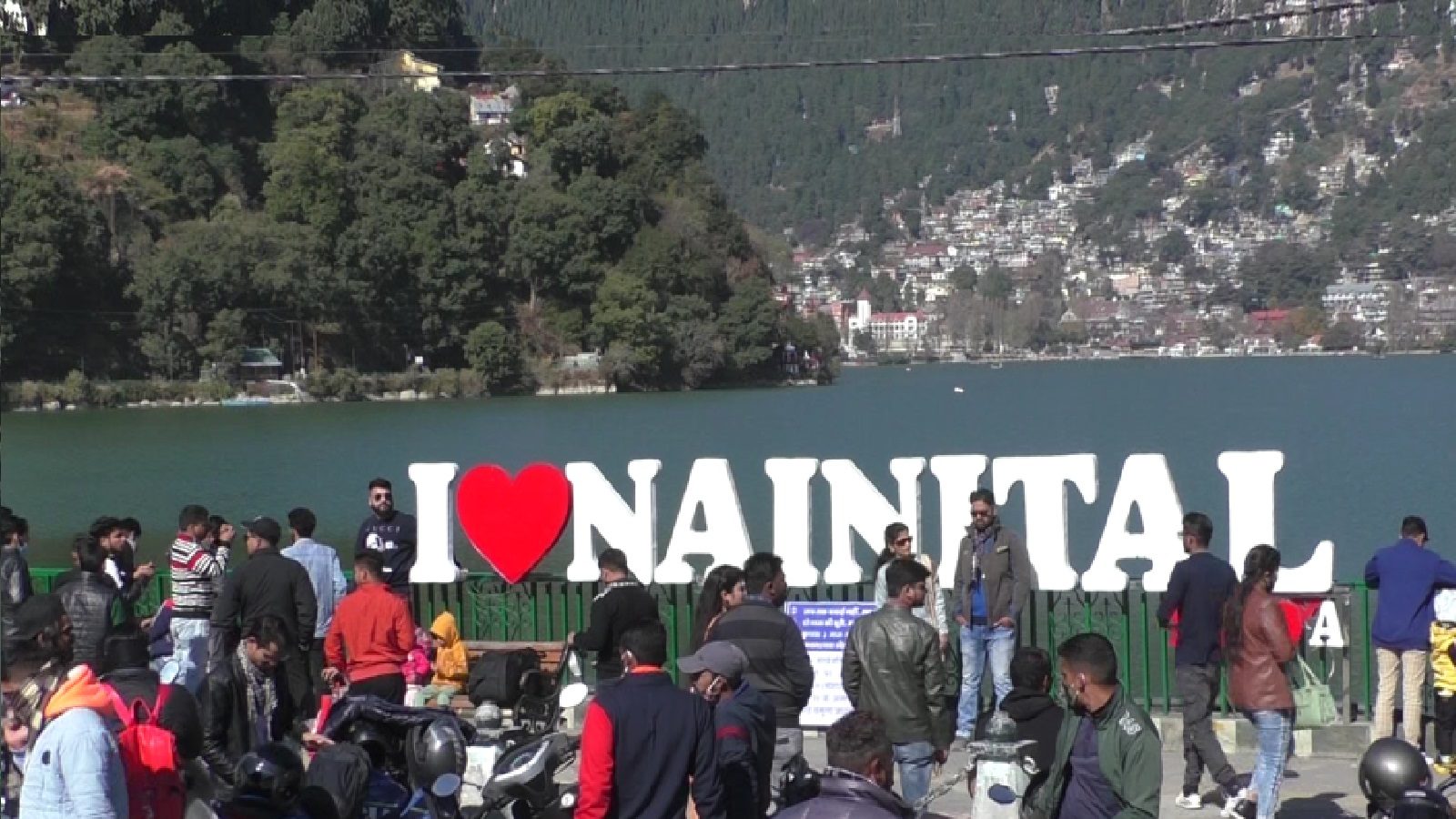 Nainital is a very beautiful place. If you want to go somewhere to get rid of the scorching sun then Nainital is the best option. Surrounded by beautiful valleys, this place remains very cool. Whoever goes here feels cool. Situated at an altitude of about 2,084 meters above sea level, Nainital is known for its lakes, waterfalls and natural beauty. The best time to visit is between the months of April to June. People who have a low budget can also go here to enjoy the valleys. Because here you get hotels in every budget. And for food also there is an option in every budget.
Rishikesh
People who are fond of adventure and also have religious feelings can go to Rishikesh. This place is also best for those people who want to spend summer vacation with their family in a low budget. Here you will find cheap dharamshalas to stay. Also, apart from eating and drinking in a low budget, you can enjoy rafting, bungee jumping and trekking.
related