Stylish Earrings With Dress: No matter how many stylish dresses you carry for a stylish look. But the dress will not look good unless she carries matching jewellery. Often in the name of jewellery, office going and college going girls and women like to wear different types of earrings. Actually the summer season has come and in this season most of the women prefer to wear western dress.
In such a situation, to complete the look, it is necessary that you wear trendy earrings, it will make you look very up to date. If you do not know which jewelery is in trend at the moment, then we can help you. Let's see today some stylish and trendy earrings that you can wear on every outfit.
Earrings matching with western outfit
If you are searching earrings matching with western outfit, then you can take tips from here. You can get an idea from the design shown in the photo. These earrings are not too costly and are easily available in the market. Please tell that you will get these in Kamla Nagar, Sarojini Nagar or CP very easily and only between 100 to 200 rupees.
earrings to match saree
You can wear this type of chain earring with saree. These days they are very much in trend. Which looks great with saree. If you are also going to wear saree, then such earrings will be available for you in Kamla Nagar between 150 to 250. You can also see many more designs of it over there.
Earrings matching with jeans top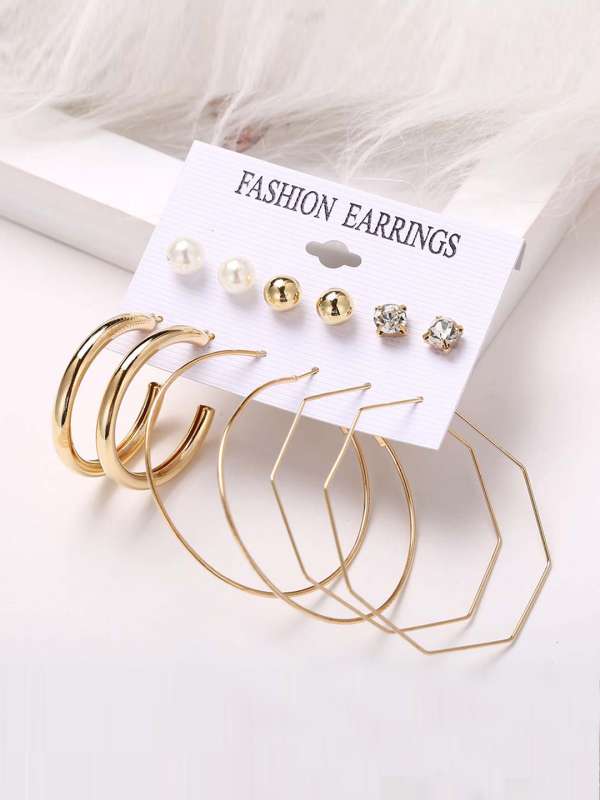 Jeans-top is the most worn garment. If you want to wear earrings with them then you can wear gold or silver plated round hoops style earrings. Which you will get easily in the market between 80 to 100 rupees.
pearl earrings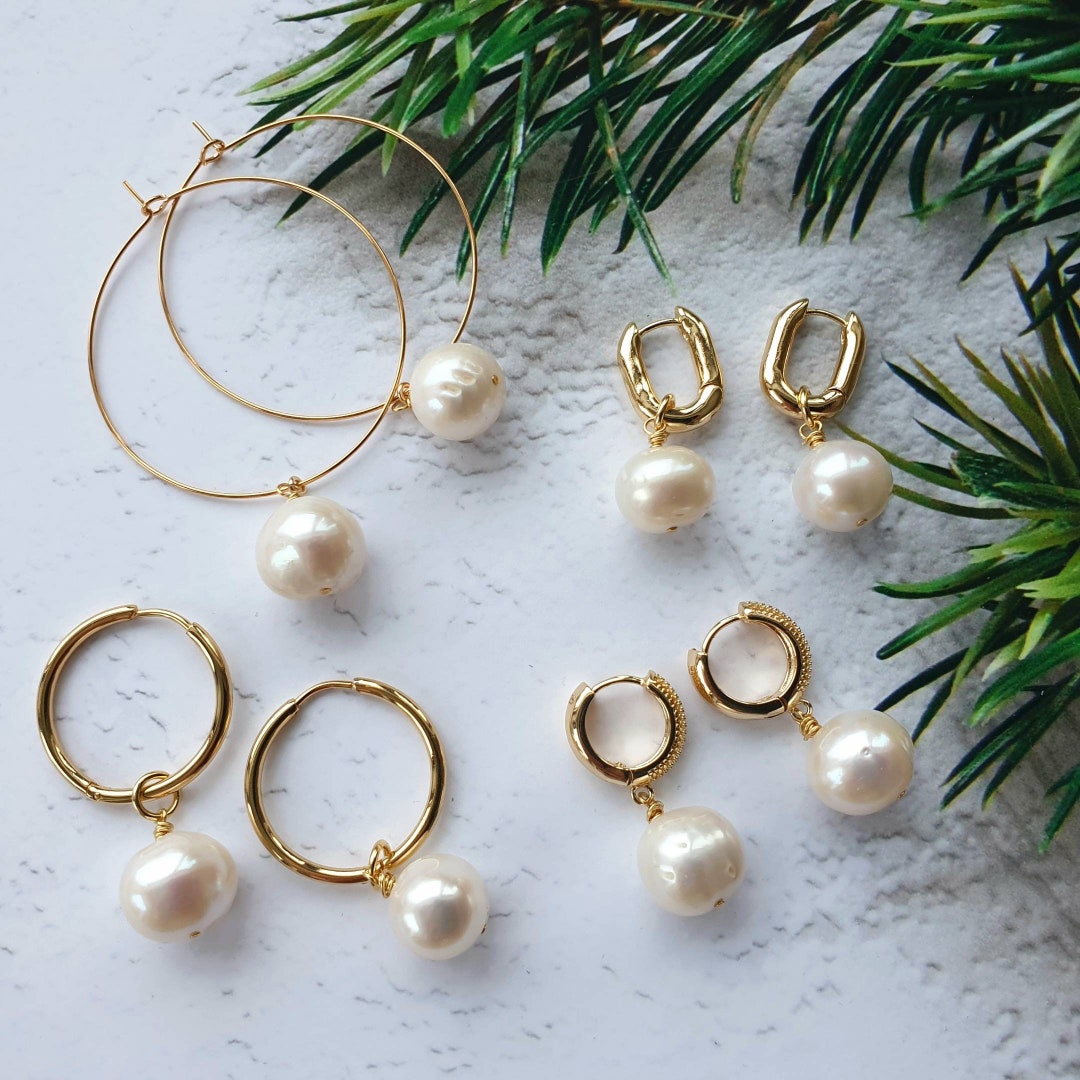 Pearl earrings match with every dress. They look very beautiful and are always in trend. You can feel free to match them with your favorite dress. Which are easily available in the market between 200 to 300.
related