Singer Kk Passed Away: The year 2022 has proved to be very bad for the music industry so far. There are many such veteran stars of the industry who have said goodbye to this world in a short time. Only half a year has passed and many big stars have left this world. Let's know the full news:
Krishnakumar Kunnath (KK Death), who made everyone crazy with his melodious voice, has now said goodbye to this world. Singer's health deteriorated during the concert being held in Kolkata last night and he was declared dead in the hospital. There is a wave of mourning in the entire country due to the sudden demise of KK.
Earlier this year, on February 6, Swara Kokila Lata Mangeshkar said goodbye to the world at the age of 92. Lata Mangeshkar was corona infected. After this, her report came negative due to treatment but her condition could not improve and she said goodbye to the world. On the death of Bharat Ratna Lata Mangeshkar, tributes were paid to her all over the world.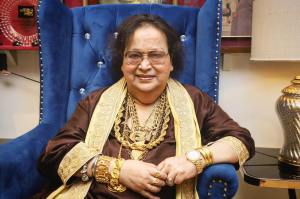 Just 9 days after the death of Bharat Ratna Lata Mangeshkar, veteran musician and singer Bappi Lahiri also said goodbye to the world. On the morning of February 15, 2022, at the age of 69, he breathed his last in a hospital in Mumbai. . Disco King was hospitalized for almost a month. He was discharged from the hospital but his health deteriorated again the very next day. He was taken to the hospital but could not be saved.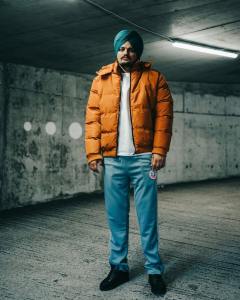 Just three days ago, famous Punjabi singer Siddhu Moosewala was shot dead in broad daylight. People had not even recovered from this incident that now KK's death has shocked everyone. Sidhu was a big name of Punjabi music industry. Everyone is deeply shocked by his sudden demise.
Related