Sanjay Leela Bhansali Upcoming Film: Bollywood film maker Sanjay Leela Bhansali (Sanjay Leela Bhansali) He is a big name in cinema. He has given more than one film , cinema. After Padmavat and Gangubai Kathiawadi, there is a high buzz among the fans about his next film and they are wondering what new Bhansali is going to bring on the screen, then let us tell you that Sanjay Leela Bhansali started preparing for his upcoming project. Is.
If reports are to be believed, director Sanjay Leela Bhansali has almost confirmed the casting for his next film. For information, let us tell you, this time in Sanjay Leela Bhansali's next film, a new pair is going to be seen, not Ranveer Singh and Deepika Padukone. According to reports, Aditya Roy Kapur in Sanjal Leela Bhansali's next film (Aditya Roy Kapoor) and Kriti Senen (Kriti Sanon) has been cast.
Filmmaker Sanjay Leela Bhansali is also known for lavish sets, great music and songs in his films. Sanjay Leela Bhansali's films are made in such an expensive budget, which is difficult to estimate. Not only this, the fans of Sanjay Leela Bhansali's films are always waiting and every actor wants to work with them and perhaps this is the reason why Aditya Roy Kapur and Kriti Sanon have agreed for the film.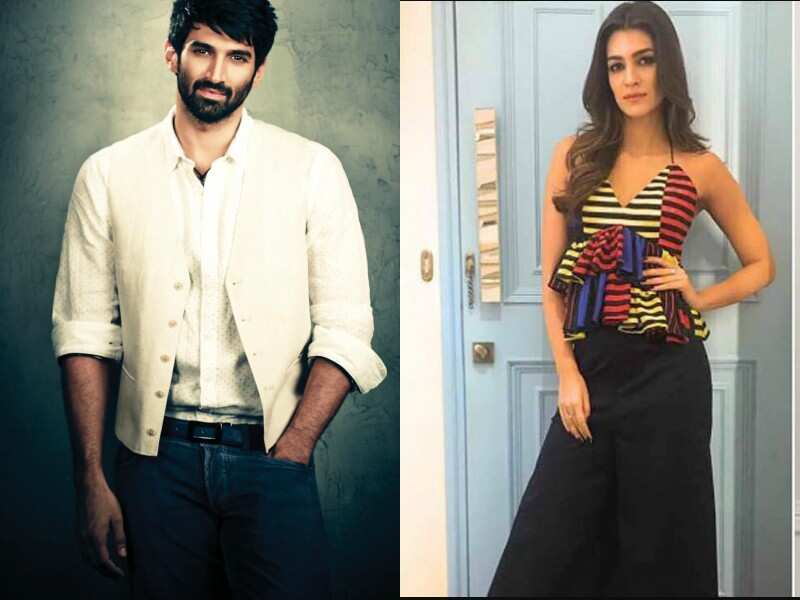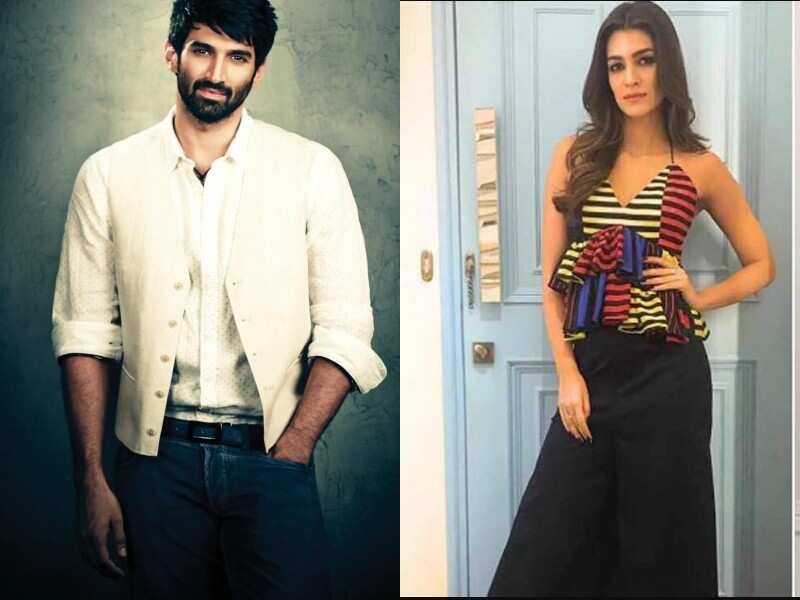 Therefore, both the stars have not confirmed these reports. The names of Kriti Sanon and Aditya Roy Kapur are covered everywhere. On the other hand, he will soon be seen in the film Om – Battle Within, while actress Kriti Sanon's Haath will be seen in powerful films like Adipurush, Ganpat, Bhediya and Shahzada. At the same time, it is to be seen how much the fans like the pair of both.
Related