Friendship day: Friendship is that feeling which is above all. On the occasion of Friendship day, we are going to tell you about some Bollywood actors who are famous. You know that there are many such stars in Bollywood who are known for their friendship. If you also want to know about your favorite star, then we are going to tell you about him. May be your favorite actor is also included in this list.
We are going to tell you the best friendship of B-Town which is most famous all over the world. Let us move to the next slides without delay and meet these couples, seeing whom you will also say that Jodi ho to aisi.
Kareena Kapoor Khan- Amrita Arora
You must have often seen that Kareena Kapoor Khan and Amrita Arora are captured chilling out together.
Be it any party or function, both of them are seen posing with each other.
Hrithik Roshan-Farhan Akhtar (Friendship day)
You know that Bollywood actors Hrithik Roshan and Farhan Akhtar are world famous. Actually the friendship of these two is very old.
Farhan worked with Hrithik in the film 'Dil Chahta Hai'. After this, the pair of both of them appeared again in the film 'Zindagi Na Milegi Dobara'.
Arjun Kapoor – Ranveer Singh
The friendship of Bollywood's Chhichhore Ranveer Singh and Arjun Kapoor (Arjun Kapoor – Ranveer Singh) is famous. Both are often seen making a big bang together.
In a show of Koffee with Karan, both of them called each other as good friends.
Shahrukh Khan- Kajol
Along with reel life, Kajol and Shahrukh Khan's pairing is a hit in real life as well. They both are very good friends. Both have worked together in many films which have proved to be hits.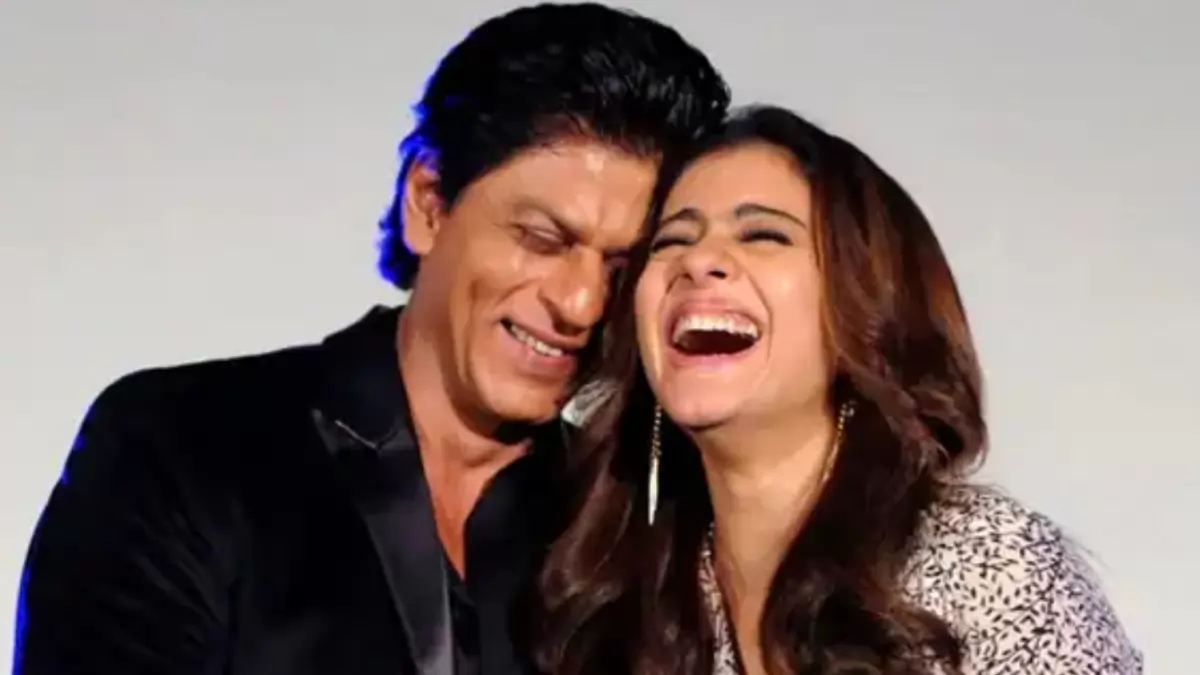 Often both can be seen together in many parties.
Ranbir Kapoor and Ayan Mukerji
Bollywood's romantic hero Ranbir Kapoor and director Ayan Mukerji's friendship is well known. Everyone gives the example of their friendship. Be aware that the friendship of these two happened during the film Wake Up Sid.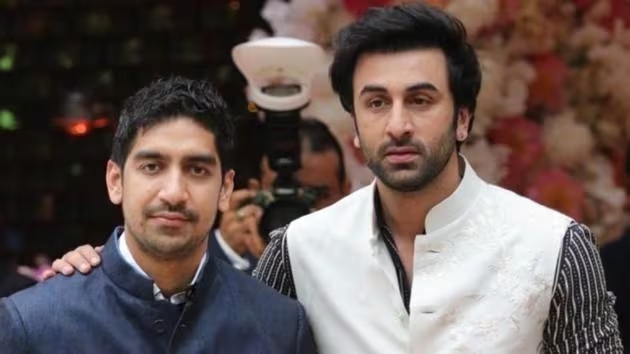 Since then, both are seen hanging out together and having fun, the photos of which go viral.
Akshay Kumar-John Abraham (Friendship day)
The friendship of Bollywood players Akshay Kumar and John Abraham is not hidden from anyone. Both are good friends of each other not from today but from long back.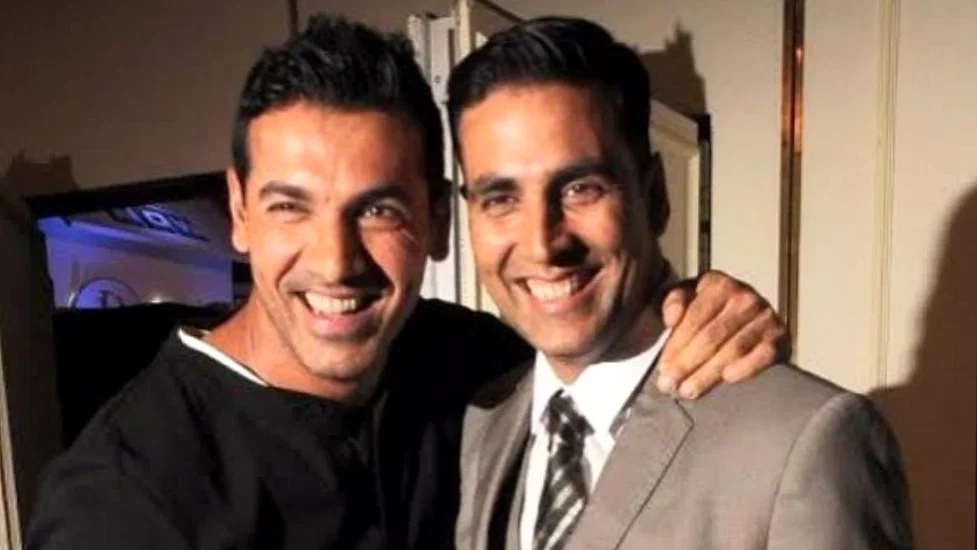 Both of them are such that even in happiness and sorrow both stay with each other.
Ajay Devgan- Rohit Shetty
People give examples of the pair of Ajay Devgan and Rohit Shetty, known for their spectacular action. Let us tell you that this friendship of these two is 25 years old, which is still intact.
Together they have worked in many hit films like Golmaal, Golmaal Returns, Golmaal 3, Bol Bachchan and Singham.
Jacqueline Fernandez- Sonam Kapoor
Everyone is aware of the friendship between actresses Jacqueline Fernandez and Sonam Kapoor. Often both of them are seen having fun with each other.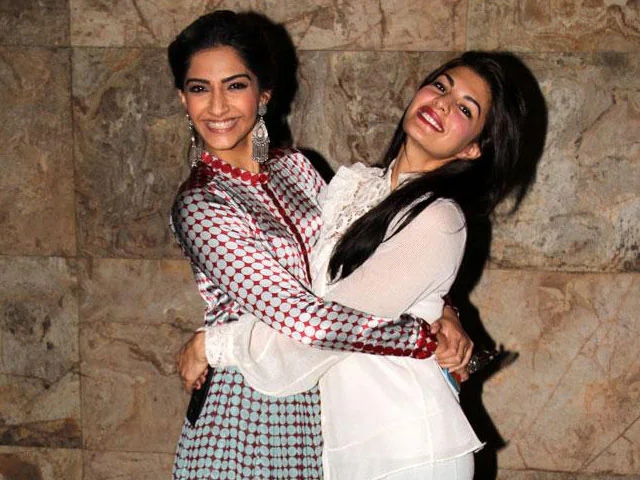 Apart from this, when Sonam Kapoor was going through difficult times, Jacqueline supported her a lot.
related