Bigg Boss OTT 2: These days the show Bigg Boss OTT 2 hosted by Salman Khan remains in discussions. The TRP of the show is on the seventh sky. Now the fans are waiting for the winner of the show. In such a situation, the audience is voting vigorously to make their favorite contestant win. Everyday twists and turns in the show are making it more interesting. These twists are the ones that are keeping the fans hooked to the show. The real fun of the show comes when Salman Khan classes the contestants. One thing or the other keeps happening in the house of Bigg Boss, it gets engulfed in controversy. Today we are going to tell you about some such viral controversies of Bigg Boss OTT 2 which came in the headlines.
Also read: This big change is going to happen for the first time in Bigg Boss OTT 2, you will also be surprised to know
Zaid Akanksha Puri Kiss Scene (Bigg Boss OTT 2)
There have been many such scenes in Bigg Boss OTT 2 which grabbed headlines. One of them is the kiss scene of Zaid-Akanksha. This unexpected kiss scene surprised all the family members. This scene was also very shocking for the audience. However, a few days after this scene, she became homeless.
Due to such incidents happening in the show, Salman Khan had to apologize many times.
Puneet
YouTuber Puneet Superstar, who was evicted from Bigg Boss house within 24 hours, also remained in the discussion in the show. On the very first day of the show, he poured Colgate on himself and damaged the property of the house.
Because of this, he got embroiled in controversies and became the earliest contestant to be evicted from the house.
Alia Siddiqui
The next name in the list of controversial contestants comes from Alia Siddiqui. Often using gents toilet and leaving sanitary pads in washroom instead of dustbin became a problem for them.
Because of these controversies, he and other members of the house used to have quarrels.
Salman Khan (Bigg Boss OTT 2)
The host of the show, Salman Khan himself got embroiled in controversies. In fact, while talking to a contestant on the show, Bhaijaan was holding a cigarette in his hand, due to which he had to be trolled by the fans.
After this show, news was also coming that he can say goodbye to the show but nothing like this happened.
Elvish Yadav Vs Jia Shankar (Bigg Boss OTT 2)
This episode of Bigg Boss OTT 2 was the target of most trollers when Elvis Yadav asked Jia Shankar for water, he mixed soap in the water and gave it to him.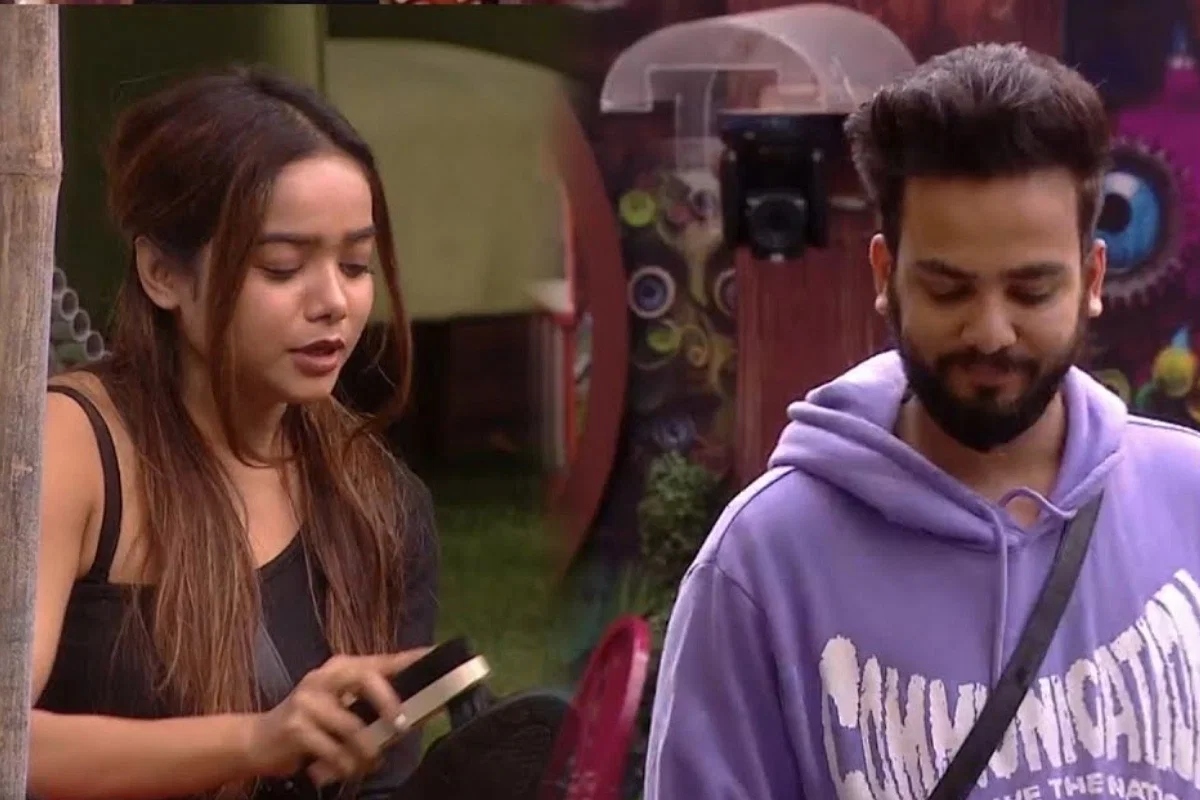 This prank of Jiya took a heavy toll on him. However, later he also realized his mistake and apologized to Elvis.
related